If you're considering abortion in Virginia, you're not alone!
The compassionate team at LifeSpring is here to help you navigate this stressful time!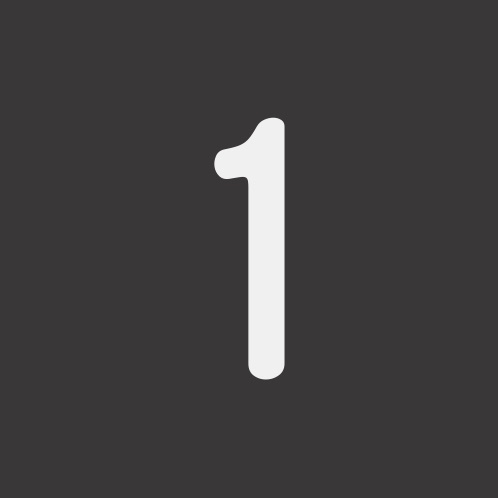 The first step is to confirm your pregnancy. LifeSpring provides free pregnancy tests and ultrasounds so you can determine how far along you are in your pregnancy. Your options for the abortion pill versus surgical abortions are based on how far along you are in your pregnancy.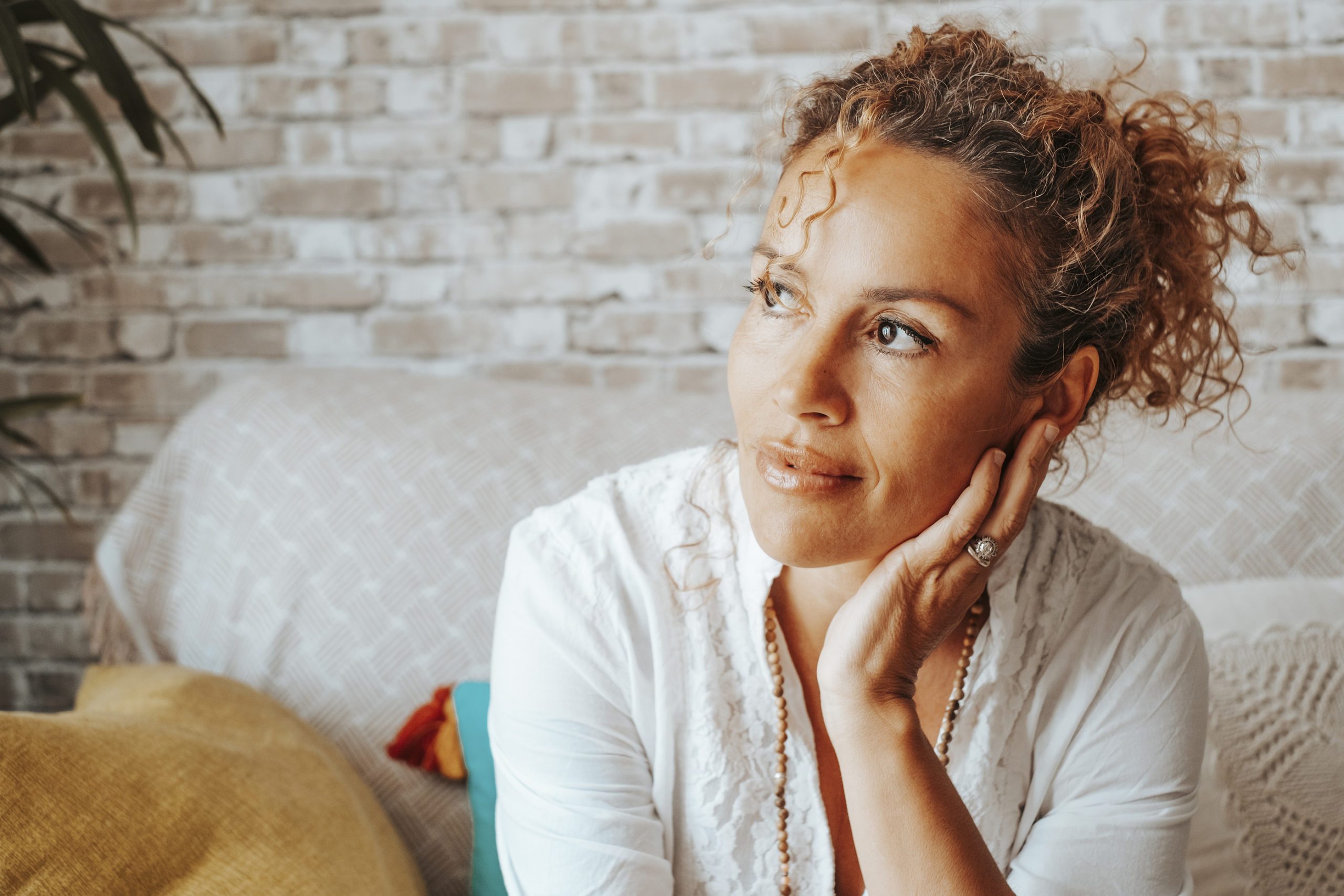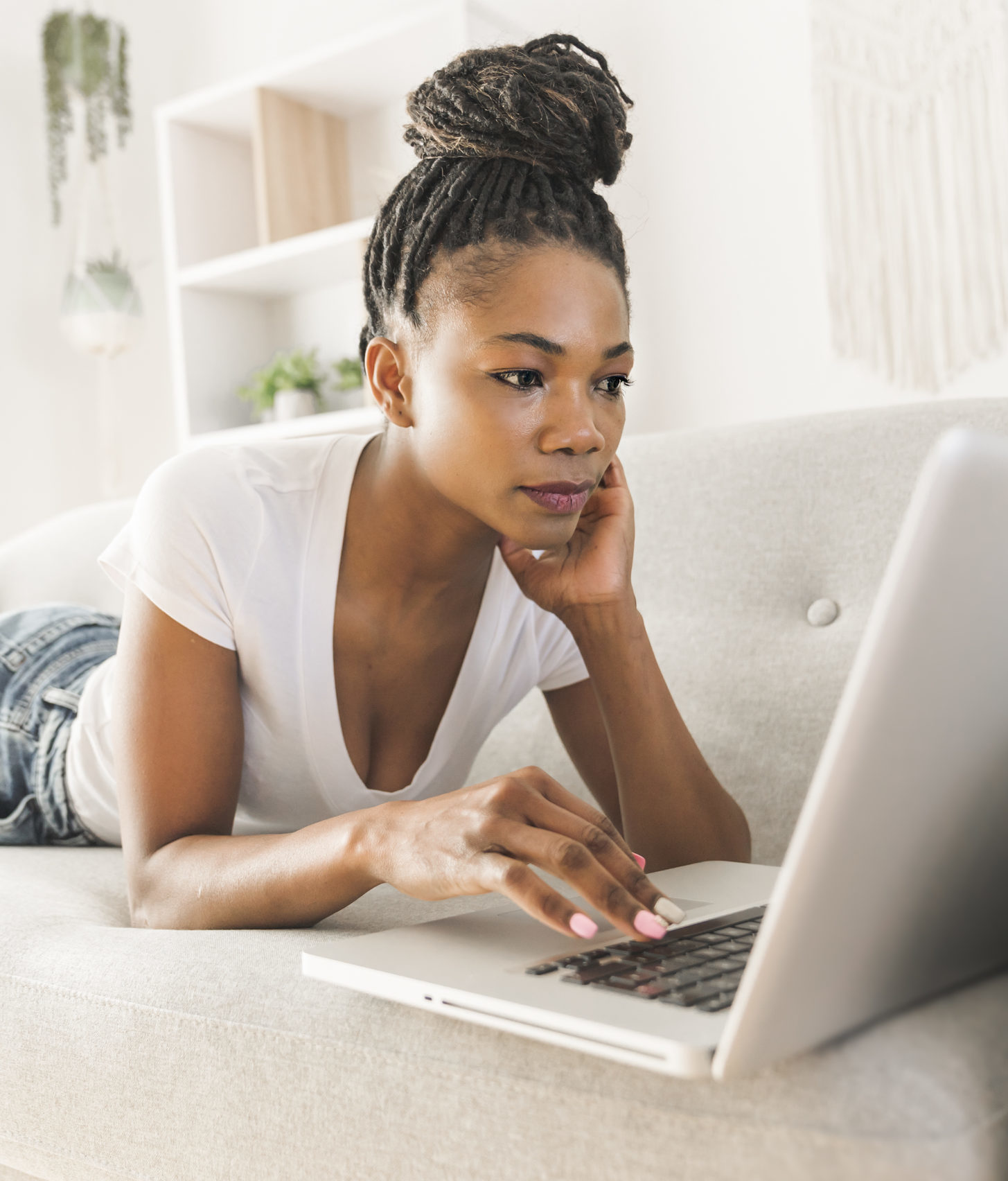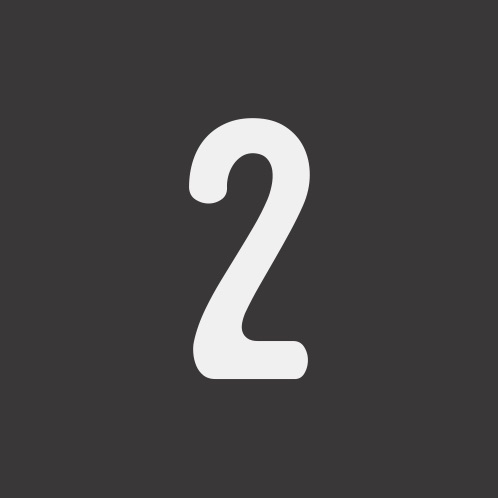 Next, be informed about the risks and side effects of abortion. Get the medical information needed to make an informed and empowered decision for your unplanned pregnancy at LifeSpring! We're happy to answer all of your questions!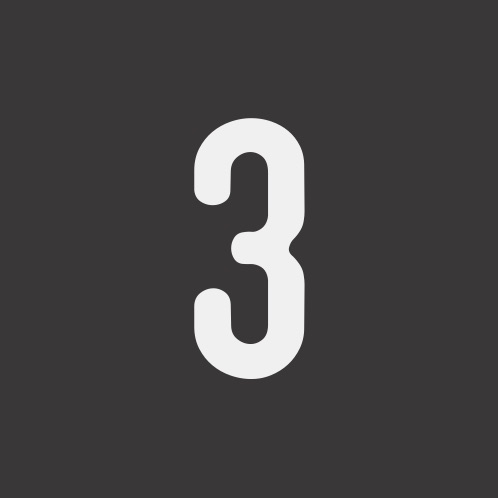 If an STI is present during the time of a surgical abortion, an abortion could cause the infection to spread to your uterus. LifeSpring provides free STI testing and treatment so you can protect your health!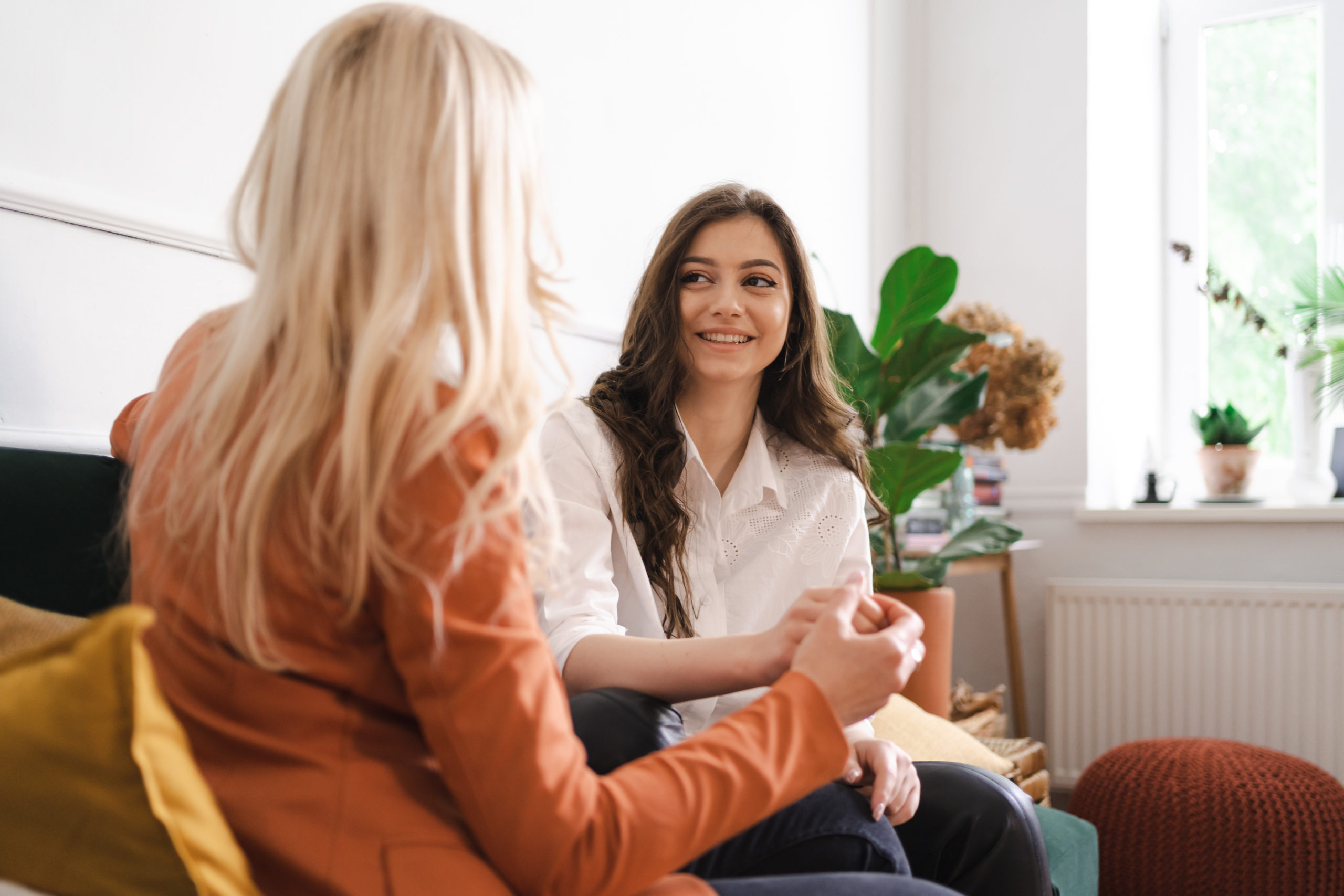 All of the Facts. None of the Judgment.
Our compassionate team is ready to serve you. Get the facts you need and the care you deserve at LifeSpring! Schedule your appointment online today!
Please be aware that LifeSpring does not provide or refer for abortion services.