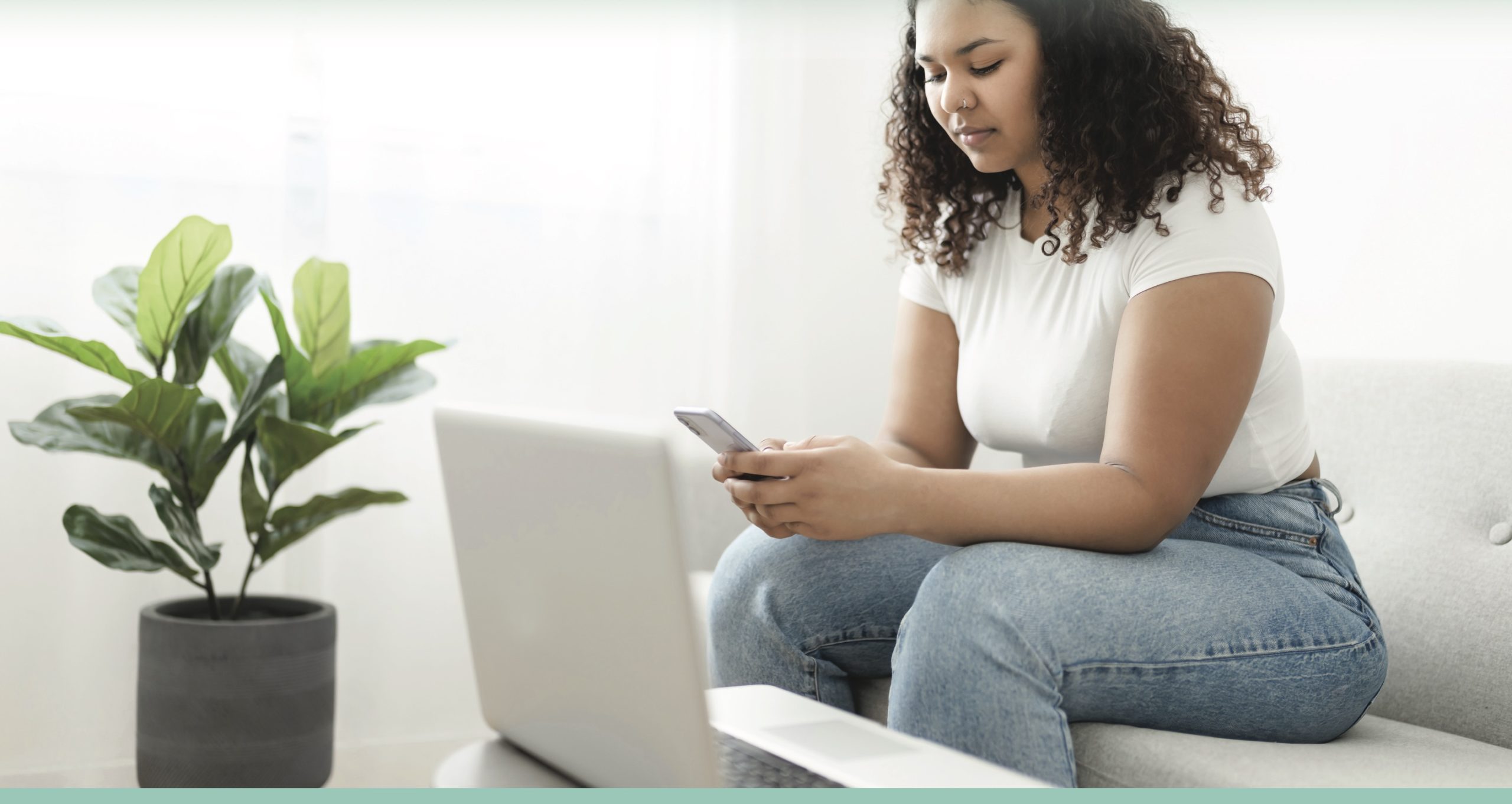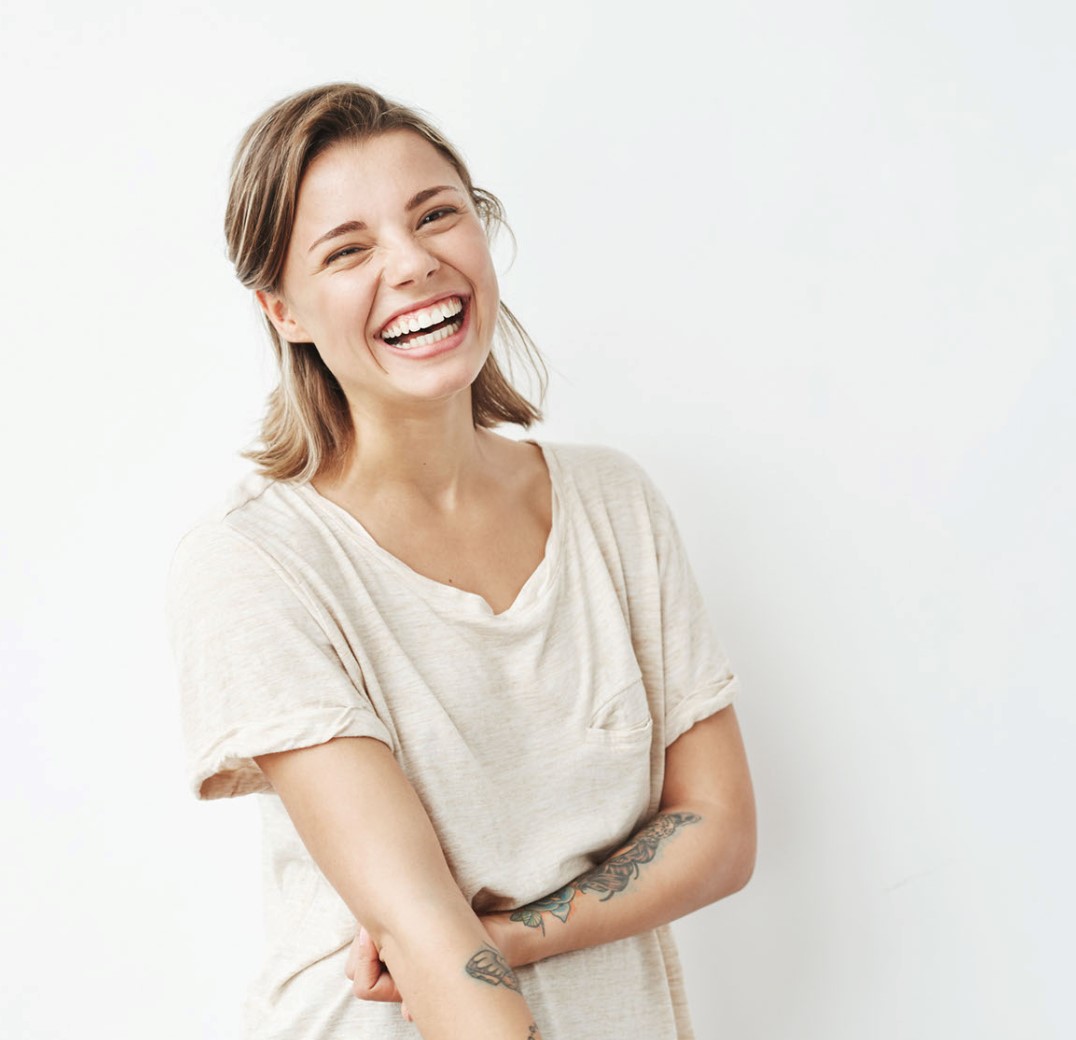 We understand your questions and concerns. Our centers will give you honest answers and sensitive support. All of our services are FREE and CONFIDENTIAL.
LifeSpring—Serving women. No cost. No Judgment. is a Christian 501(c)(3) non-profit that provides free, medical services, material aid, spiritual and holistic support, and resources to women and families in Central Virginia!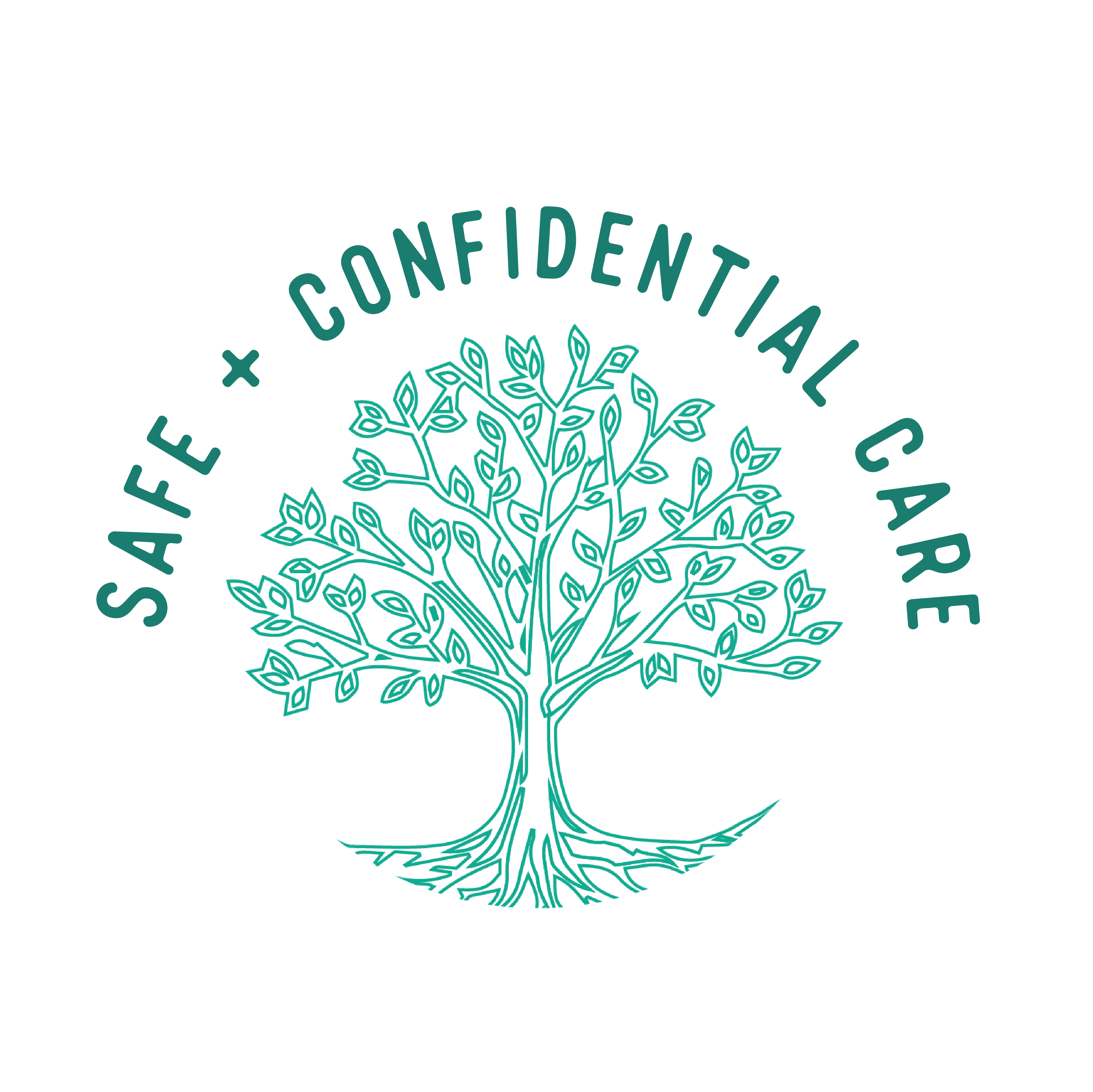 Free Services
no cost. no judgment.
care and support when you need it most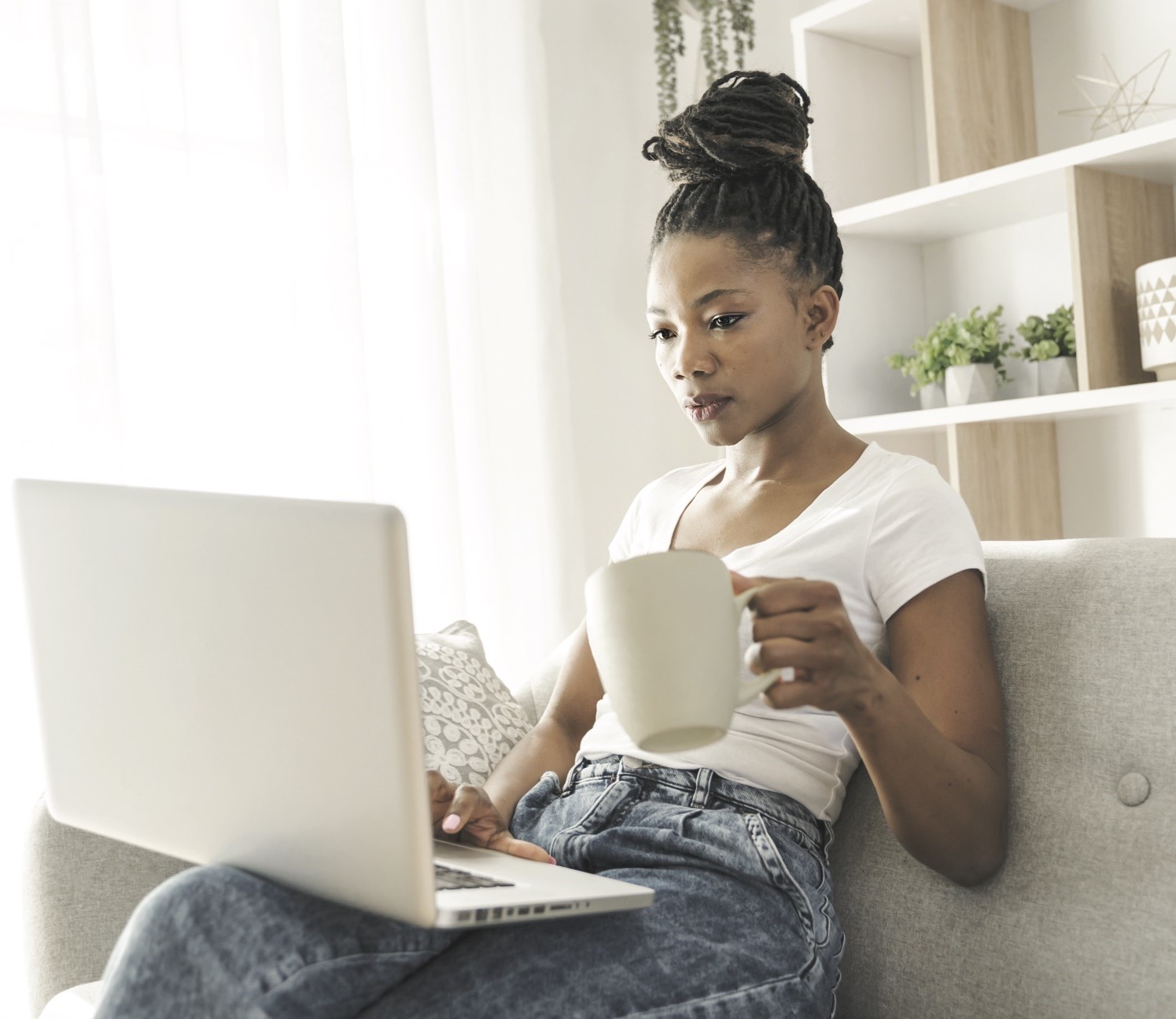 We offer compassionate care and give you all the facts to help you make an informed decision. Make an appointment to discuss your options today.